"Our Trusted Accounting Partner"
Stephen Smith
"We know we are in solid, friendly and efficient hands"
PJ Madam
"No problem is too big or too small"
Helen Doick
The Incredible Production Collective
"Their industry knowledge is exceptional"
Andrew Marsh
"A Great team who provide a full solution"
Dimitri Calligeros
"Their personalised, approachable service is second to none"
Mark Davies
Structuring Advice
Speak to Carmel and the team at Count Out Loud today about the best way to structure your next project. Whether making a film, buying assets, seeking external investment or cashflow partners we have a solution for you that will minimize your tax and maximise your financial outcomes. It is important to get this right from the outset to avoid unwanted costs and red tape.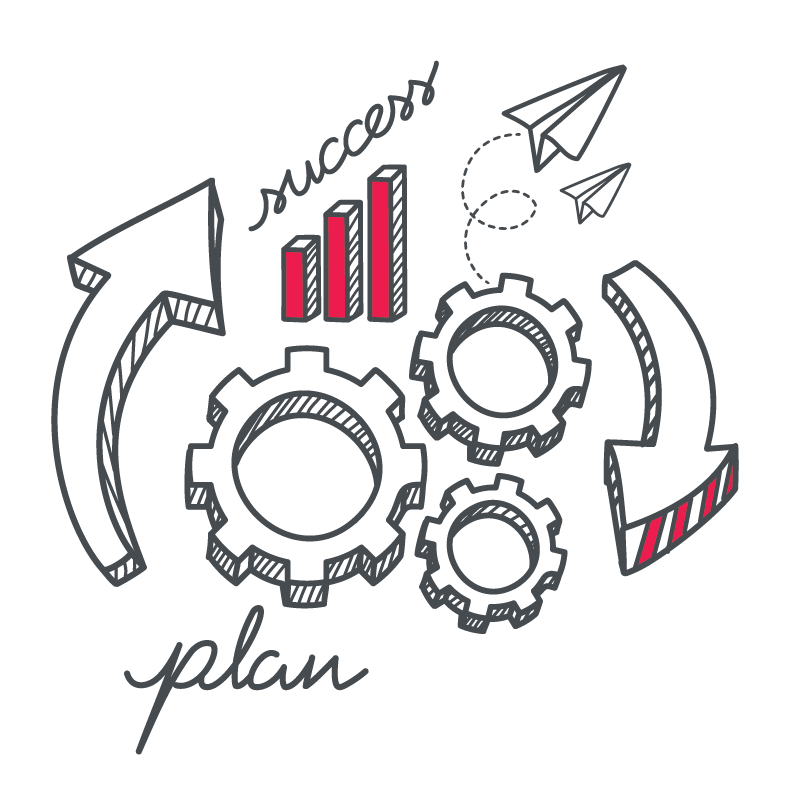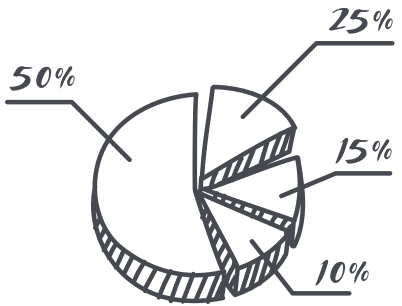 Special Professional Income Averaging Specialists
Special Professional Income Averaging is available to people in a variety of creative jobs including Film, Theatre, Television, Radio, Musicians and Sportspersons.
Available for those who are working both freelance or fulltime, ABN, or PAYG.
Income averaging allows you to average your income over a 5 year period.  Income averaging ensures you get all the tax refunds you deserve. The ATO requires averaging to be started the first time you earn more than $2,500 in any one year from creative activity.
Speak to us today about recovering your tax refunds from earlier years.  We specialize in amending past tax returns to get you all the refunds you deserve and have not received.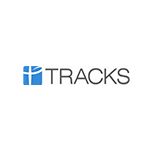 "As a specialist in the film and television industry Count Out Loud is our trusted accounting partner. We rely on their team's expertise and appreciate their personal approach."
Stephen Smith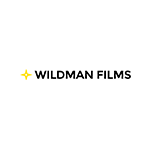 "From our first consultation with Count Out Loud, we knew we were in solid, friendly and efficient hands. Their personalised, approachable service is second to none. With Count Out Loud, we don't feel lost in their impressive list of clients. They're experts who make you feel confident your accounts are well looked after so you can get back to business or doing what you love. In our case, it's making TV shows – the media being just one of Count Out Loud's specialities. We're thrilled to be working with Carmel, Blake and their team."
PJ Madam & Tim Noonan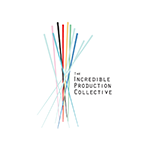 "Count Out Loud are a crew of creative thinking accountants.  No problem is too big or too small.  They use their networks and knowledge to provide fantastic paperless business solutions. Awesome!"
Helen Doick & Sam Allison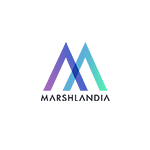 "Count Out Loud have provided trusted, valuable advice and business support for nearly ten years now, through all the ups and downs that come with starting and growing a small creative business. Their industry knowledge is exceptional, and It's a partnership that enables us to focus on what we're good at – which is ultimately what will help us grow and prosper."
Andrew Marsh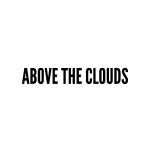 "Count Out Loud has been amazing to work with over the years as our business grows. A great team who provide a full solution for all our accounting needs!"
Dimitri Calligeros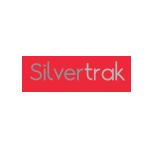 "Count Out Loud take care of everything for us, from bookkeeping, payroll and monthly reporting to advising us on structures, grants and growth opportunities.  Professional service from some really great people."
Tim Creswell & Christian Christiansen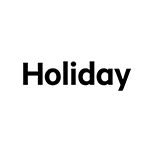 "As entrepreneurs with young families we have little time on our hands.  Carmel cares not only about my business but also about my family. Her team at Count Out Loud provide a personalised, approachable service is second to none. We feel confident we are in solid, friendly and efficient hands. "
Mark Davies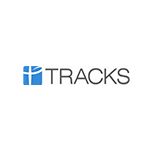 "As a specialist in the film and television industry Count Out Loud is our trusted accounting partner. We rely on their team's expertise and appreciate their personal approach."
Stephen Smith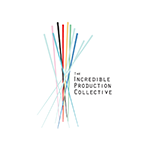 "Count Out Loud are a crew of creative thinking accountants.  No problem is too big or too small.  They use their networks and knowledge to provide fantastic paperless business solutions. Awesome!"
Helen Doick & Sam Allison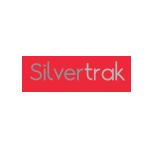 "Count Out Loud take care of everything for us, from bookkeeping, payroll and monthly reporting to advising us on structures, grants and growth opportunities.  Professional service from some really great people."
Tim Creswell & Christian Christiansen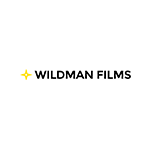 "From our first consultation with Count Out Loud, we knew we were in solid, friendly and efficient hands. Their personalised, approachable service is second to none. With Count Out Loud, we don't feel lost in their impressive list of clients. They're experts who make you feel confident your accounts are well looked after so you can get back to business or doing what you love. In our case, it's making TV shows – the media being just one of Count Out Loud's specialities. We're thrilled to be working with Carmel, Blake and their team."
PJ Madam & Tim Noonan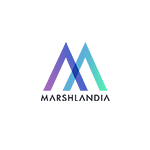 "Count Out Loud have provided trusted, valuable advice and business support for nearly ten years now, through all the ups and downs that come with starting and growing a small creative business. Their industry knowledge is exceptional, and It's a partnership that enables us to focus on what we're good at – which is ultimately what will help us grow and prosper."
Andrew Marsh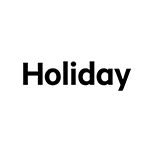 "As entrepreneurs with young families we have little time on our hands.  Carmel cares not only about my business but also about my family. Her team at Count Out Loud provide a personalised, approachable service is second to none. We feel confident we are in solid, friendly and efficient hands. "
Mark Davies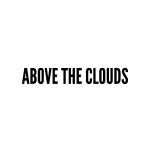 "Count Out Loud has been amazing to work with over the years as our business grows. A great team who provide a full solution for all our accounting needs!"
Dimitri Calligeros