Let's create something beautiful together
Let's create something beautiful together
Let's create something beautiful together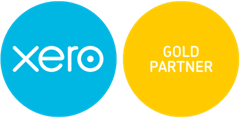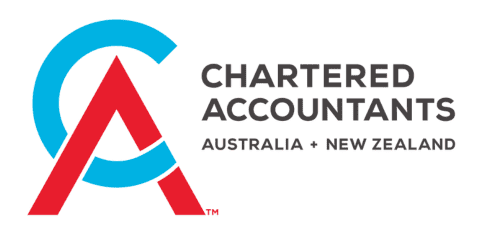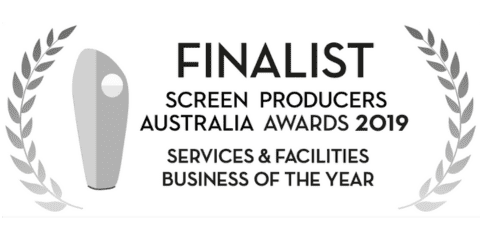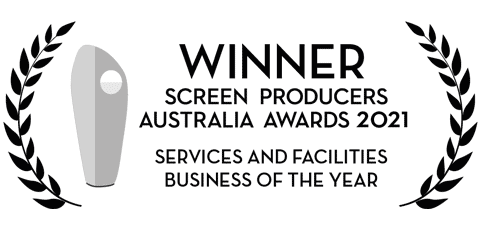 Our advisors are creative thinkers.
We know your world, and we know what makes it tick. Over the years, we've learned the demands and needs of a creative business. Working with you on the foundations for sustained business growth and success. The team at Count Out Loud provide a tailored approach, working alongside you and your business to develop, monitor and enact strategies to achieve your goals and grow your business to its potential.
The film industry's taxation experts
Count Out Loud's highly recognised accounting team takes the stress out of tax for businesses across the entertainment, TV, film, and creative industries.
Put your tax matters in our hands
While you may be eager to get them out of your hands, we're more than happy to take on your taxation needs, no matter the complexity. From smaller start-ups to large-scale enterprises, we've helped a long list of industry operations just like you to navigate their tax obligations seamlessly and proactively.
Let us handle your Financial Statements, Producer Offsets, Tax returns, and more, all with the down-to-earth approach we pride ourselves on delivering.
Not just another accountant
t doesn't matter if you're starting out in the field or are already making your mark; we can support you along the way, providing you with industry partnerships and connections that simplify the process.
When you need a support system to turn to, our taxation experts and accountants do more than just crunch numbers; we provide you with honest guidance.
Contact our team now to find out more or book a no-obligation consultation.
Give your creative operations the structure it needs to succeed. While your business is making its mark in the creative and entertainment industries, we're here and ready to help you structure your operations for maximum potential. Setting up your operations with the right structure is key to financial and managerial success, no matter where you are in your journey. These strategies are crucial, so having an expert there to help you build the best possible foundation gives your creative business an increased shot of making 'the big time'.
Count Out Loud's accountants help you navigate complicated scenarios and maximise your business structure for enhanced profitability and protect your assets. From minimising your risk to ensuring your structure remains the right one, we support you in getting the most out of your pride and joy.
Start the process with a consultation from the Count Out Loud team – no obligations, no smoke and mirrors.
One of the keys to understanding and managing your business is a well-oiled financial function. Our qualified accountants handle all your finance department needs effectively and efficiently. 
We will take care of the Bookkeeping, Activity Statements, Superannuation, Xero file set up. Our accountants are also integration and process experts so your tech stack stays current and is working effectively. We take the stress out of the day-to-day financial functions so you can keep kicking goals.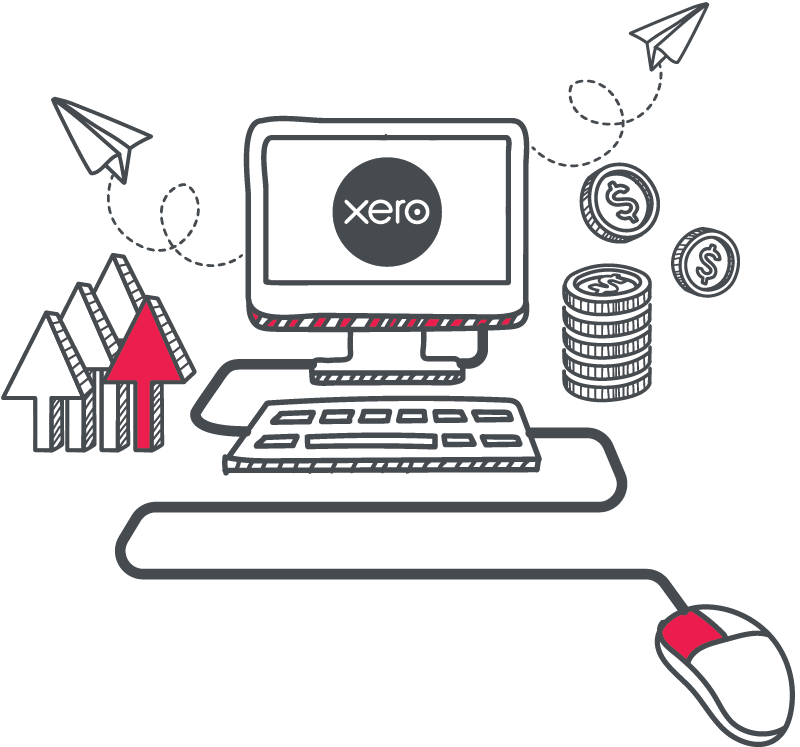 Cloud Based Accounting to grow your business (& trees)
Have you ever thought that you can help save the environment simply by changing the way you do accounting? Crazy right… Well, with Cloud Based Accounting you can.